Where to Get Brunch in Greater Palm Springs
When Greater Palm Springs does breakfast, we do it in high style. From lobster to strawberry compote to caviar, the offerings on these morning menus beg you to indulge.
Your Guide to Family Fun in Greater Palm Springs
This Southern California oasis is a wonderful destination for families who want to enjoy some fun in the sun and experience the unique beauty.
Here
are some great ways to optimize your family fun in Greater Palm Springs.
Cultural Plaza Welcomes Public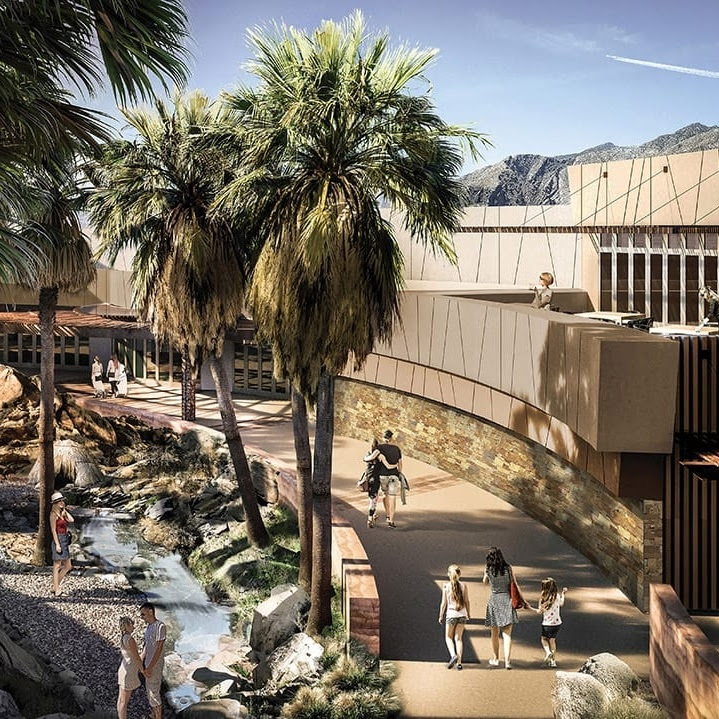 The new plaza is finally welcoming guests after years of construction and a pause for the COVID-19 pandemic. It promises to tell the story of the area's Native residents.
49 Things to Do in Greater Palm Springs in May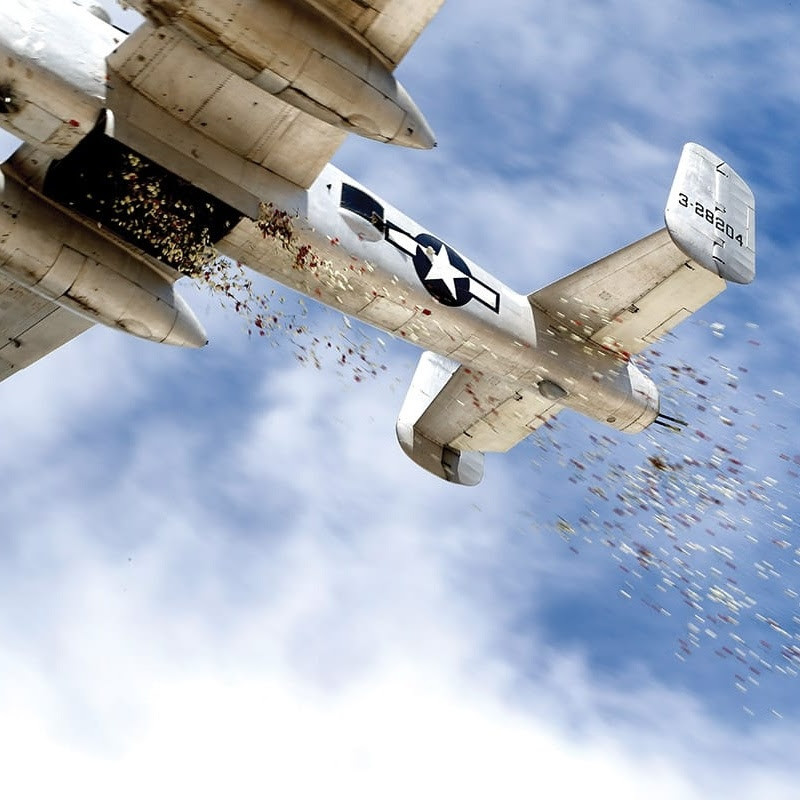 The Memorial Day Air Fair & Flower Drop, White Party Palm Springs, and the Joshua Tree Music Festival are all on the docket in May.