Is the Remodeling Boom Over - or Just on Pause?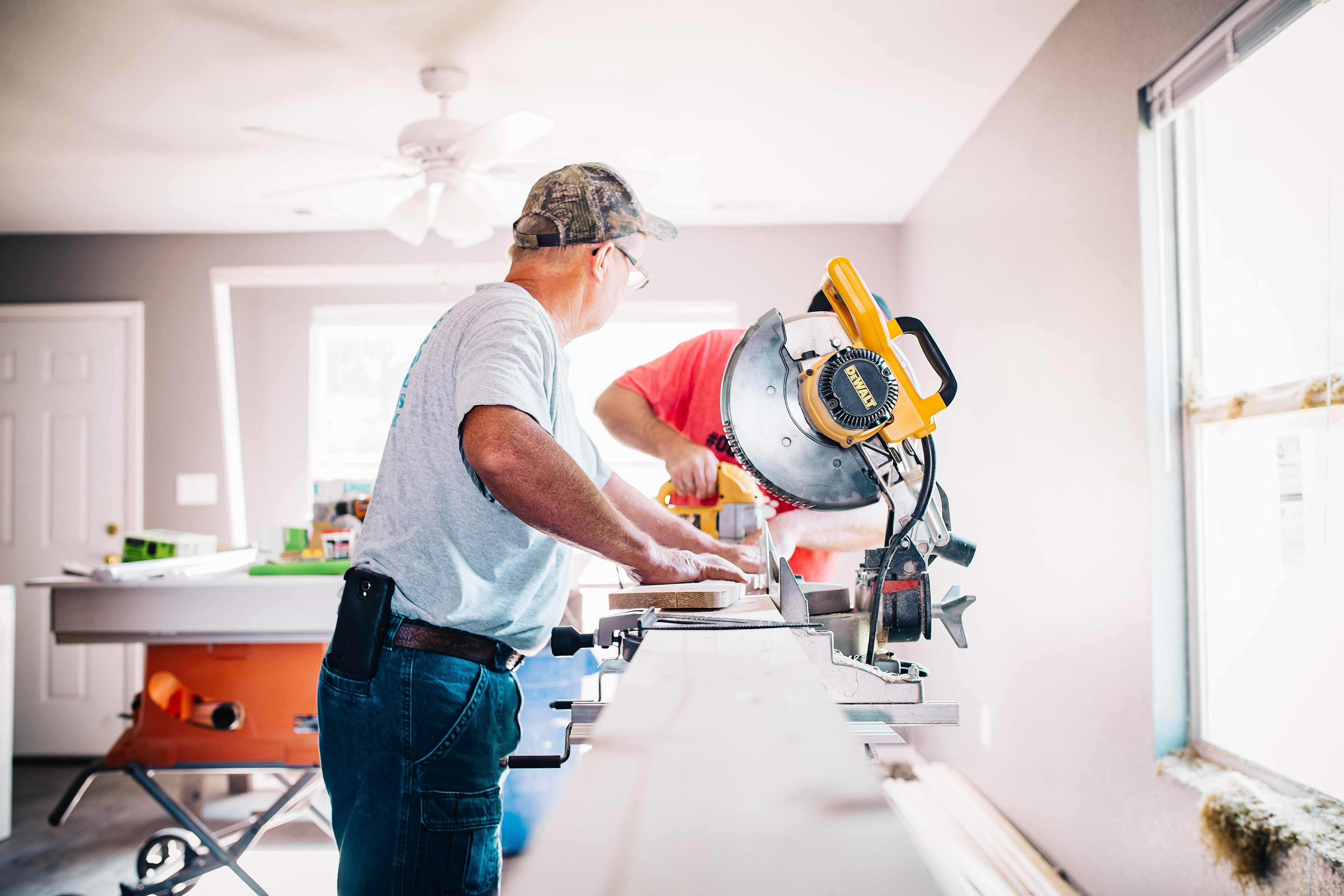 A slowdown in renovation projects is settling in after a pandemic-fueled boom, but there are plenty of reasons why the pullback may not last long.
2023's Top Outdoor Living Trends
"New products are enhancing the outdoor 'gathering story' - pizza ovens, fire pits, outdoor movies, games, scenes," according to a new study just published in May.
Four Location Factors to Consider For Real Estate Investments
When it comes to real estate investing, statistics can serve as a starting point - yet there's much more legwork to carry out when choosing the best spot.
Wanted: More Housing!